The exhibition «Furniture. Interior. Woodworking» is a leading Kazakhstan project dedicated to the furniture and woodworking industries.
Purpose of the exhibition:
Demonstration of advanced technologies and achievements in the furniture and wood processing industry;
Assistance in strengthening the position of domestic furniture manufacturers in the domestic and foreign markets;
Providing an opportunity to choose the furniture of various modifications, styles and directions, a variety of upholstery materials, fittings and decorative elements of the interior for end users;
Expansion of the business cooperation horizon for all exhibitors.
12 – 14 June 2024, «Atakent» EC
Pre-registration will eliminate the need to stand in line and save time.
International exhibition company «Atakent-Expo» is a subsidiary of JSC Kazakhstan Business Cooperation Center «Atakent», successfully carries out its activity since 1995 and today is one of the leading companies in the field of exhibition business. «Atakent-Expo consists of groups responsible for formation and coordination of exhibitions, advertising and information, administrative and service groups, a group of stands construction and decorations.
See schedule
EXHIBITORS
Exhibitors
Preliminary list of exhibitors
The territorial scope of the visitors of our stand was very interesting. Thank you very much for organizing this work.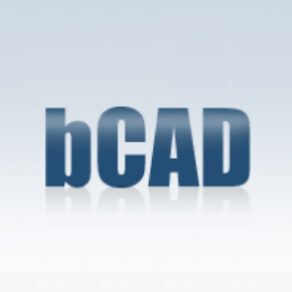 SEMINARS
Seminars

- 2022

Business programs
Don't miss this unique opportunity!
Pre-registration will eliminate the need to stand in line and save time.
Exhibition co-organizers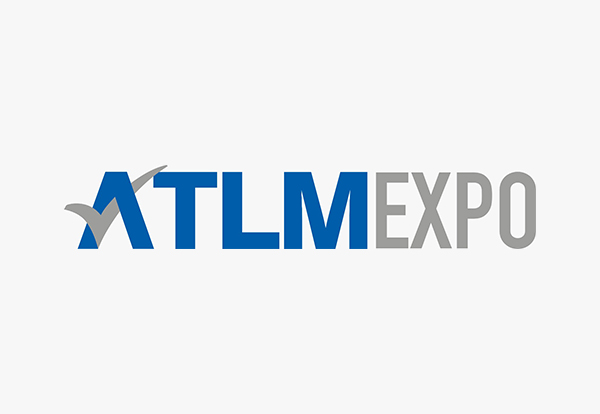 Our company, which has signed many successful projects for years, keeps the pulse of the sector. Atılım Fairs, which has undertaken the representation of many successful international fair organizations in Turkey as well as its own organizations, makes great efforts in finding potential new markets and directing the right companies to the right markets.
Text on the button